make peace with your customers
Engage our multi faceted team to design+deploy a profitable blueprint for you success #agileCS #getlivehelp
Design + Plan
Our Team will analyze current support processes and imagine additional elements to enhance results and profits!
Build + Deploy
We manage the rollout of new ideas and processes constantly ensuring that agreed goals are focused on until reached!
Proof > Promises
Through constant audits and split testing we guide the process to finding YOUR perfect balance! #GetLiveHelp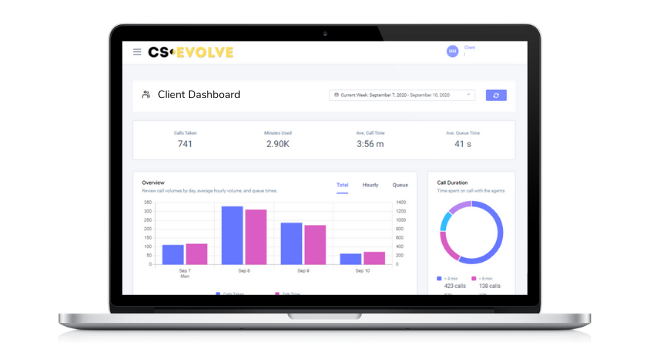 Client Tailored
Ensuring customer retention is crucial to any company. We guide your business with our specialized skills to ensure your customers realize the value of their purchases while improving your retention strategy.
Design / Deploy / Audit
Split Testing: Our specialty is digging into constant metrics for support, running reports, and walking our clients through the process of reaching a balanced customer experience. Growing with OUR Clients
Trust Experience
We help organizations deliver a superior online experience. We provide our clients with tailored support flows that solve the most challenging problems of a constantly evolving online landscape.
Building Customer Trust
Engage our multi faceted team to deploy a profitable blueprint for your success! 
Analyze.
Lack of clear strategy or adoption of industry best practices? We analyze and control your CS AND improve your business revenue!
Strategize.
We help strategize the best business practices and consult with the client to ensure the success of performance goals!
Planning.
Evolve processes that slow response + resolution outcomes. We target specific items to improve your overall response and resolution outcome.
Deployment.
Replace poorly established processes, we help deploy real strategies with statistics based on your business to determine the best outcomes.
Training.
Design training that delivers on customer expectations. We thrive to ensure that all parts of the CS chain are exceeding your business goals.
Outcome.
Constant metrics + Reports, at every step of the process. We determine what works best for your customer satisfaction, while staying profitable.
CS Solutions + Optimized
deploy new strategies to help engage customers to the next level
#getlivehelp's agile CS setups focused on my clients by delivering that personal style of customer support. They hold true as experts offering many e-commerce capabilities, and enhancing their customer's service journey. The ENTIRE team have exceeded my expectations many times, THANK YOU!!
An integral part of our business, delivering top-notch customer service at a competitive price. They have diligently worked to ensure less chargebacks and more sales, by listening to feedback and maintaining high quality assurance standards, which constantly improves agent performance. A superior team!
#getlivehelp was an instrumental part of our success since day one. Rob and the team were able to navigate us through a very successful launch and then matured with us as we went from start-up to established brand. Their scalability goes unmatched, we went from 100 calls a day to over 500 calls a day in just under 60 days